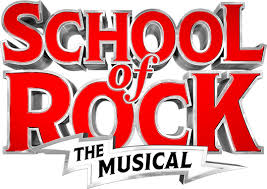 FJMHS have one again volunteered to help the performing Arts Department with their production refreshments for the forthcoming production of School of Rock. We need volunteers for front of house, serving of refreshments and baking of cakes. We especially need help at the Saturday Matinee. You won't miss any of the show!
Performances are in Friday 16th, 7pm and Saturday 17th, 2pm and 7pm
If you can help in any way please email refreshments@fjmhs.org.uk, letting us know which performance you could assist with, or when you can drop of your baked goods.
Thanks for your support, I know Julie Kyle is very appreciative of our support, we raise lots of money at these events and make them a bit nicer for all those who come along.