Steven Camden
 aka 
Polarbear
 is an award winning poet, novelist, playwright and collaborator, as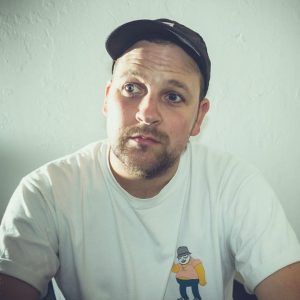 well as being an internationally acclaimed spoken word artist.  Alongside writing for stage, page and screen, Steven teaches storytelling and leads creative projects all over the place. He has performed and taught all around the world from Manchester to Melbourne and Kuala Lumpur to California.
Steven visited John Masefield this morning to perform for Y9 and then held a workshop in the school library for a select group of the students.
It was a thoroughly enjoyable morning as Steven helped the students to understand the thought processes behind his own creativity and how he finds inspiration in everyday life.
Thank you to the Poetry Festival for another wonderful opportunity for John Masefield students
For more info on Steven please visit  http://www.bearstories.org